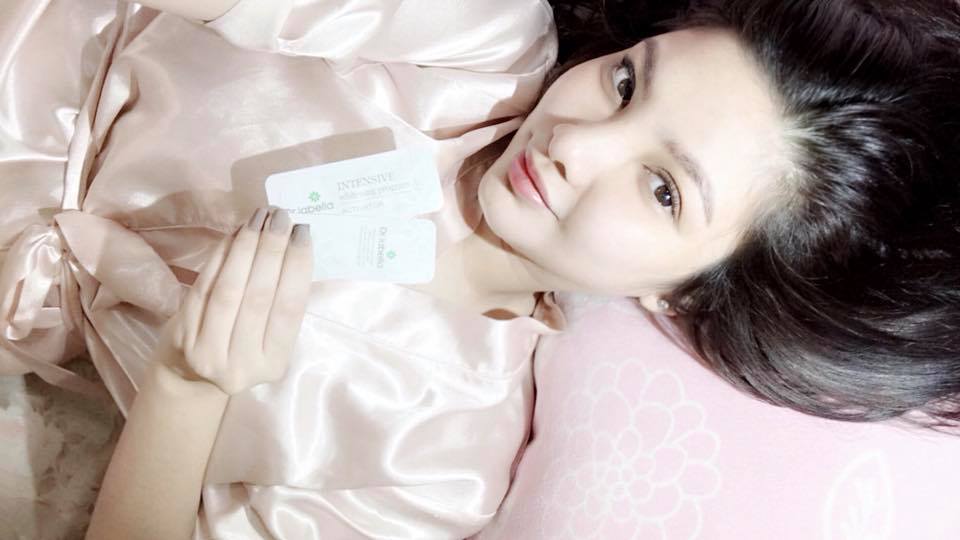 It's been 5 days since I started using a new Korean skincare brand — @drlabellaph! ✨ Their activator and ampoule promises to brighten your skintone within 2 weeks. Aside from its whitening effect, I love how it gives my skin the right amount of moisture; it's not sticky nor the other way around. 💕 I'll continue using this for a month to further see its effect! #DrLabellaPH #KoreanBeauty#Whitening #VanityCenter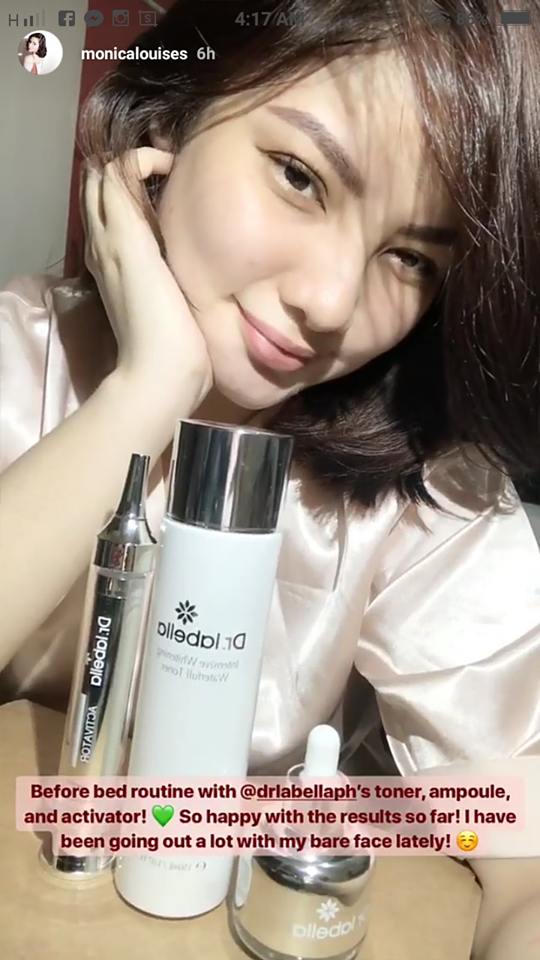 What's my night beauty routine? Simple!
1) Toner
2) Ampoule
3) Activator
all from Dr. Labella Philippines
💚
Yep. This is my bare face!
😂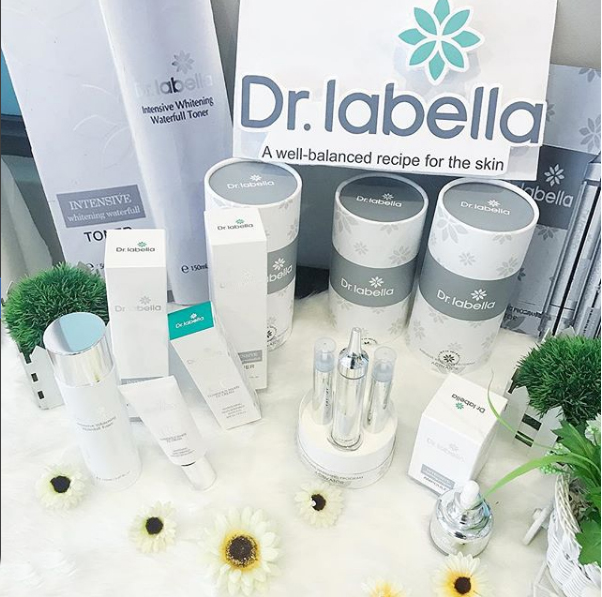 Here now at the product launch of @drlabellaph. 💚 I'm so excited to learn more about this Korean skincare line! 💁🏻 I was able to try their ampoule and activator for a week and I'm pleased with the results! ✨ I'll share more soon! #WhatMonicaDoes #KoreanBeauty#DrLabellaPh #VanityCenter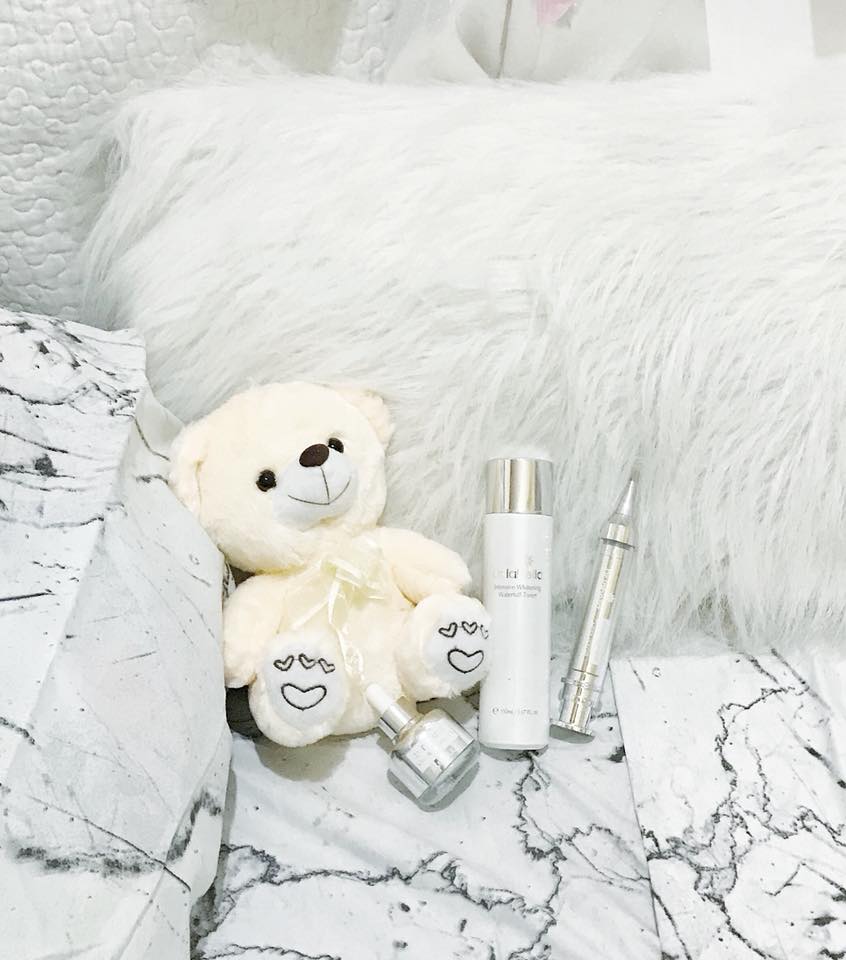 Time for my fave part of the night — my regular night beauty routine using Dr. Labella Philippines Intensive Whitening Set! Say hello to Bella Bear!
🐻 I got her from my Dr. Labella family too!
💚